Guest stories
Stories written by our guests.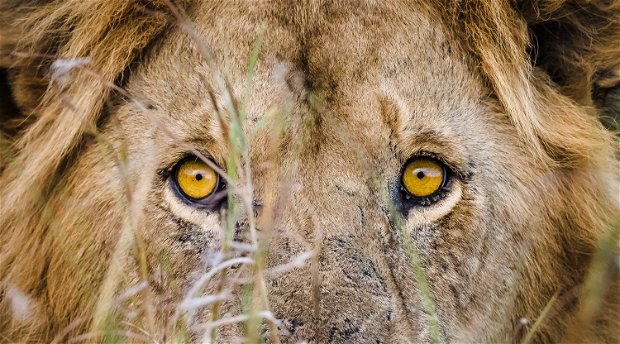 This vacation was a series of four adventures: The Rovos Rail, the Victoria Falls, the safari camp, and the visit to Cape Town. We spent time in the Republic of South Africa and Zimbabwe. The trip was supposed to be the prelude to another Oceania cruise, which was to sail from Cape Town up the West coast of Africa to Lisbon. However, covid killed the cruise; it was cancelled. After discussion, we decided to take what was to be the second part of the trip anyway. Hence, the journey.
Read More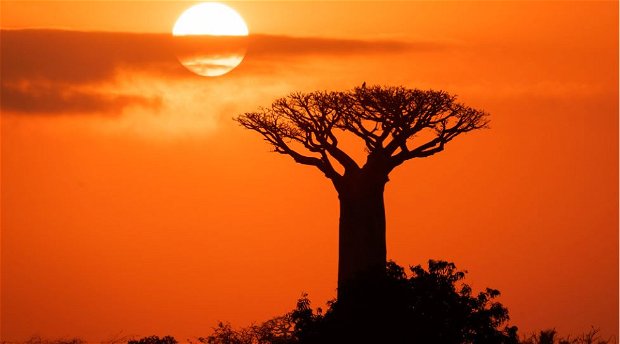 A former French colony, Madagascar is an island country in the Indian Ocean off the coast of East Africa, and the fourth-largest island in the world. Created by a prehistoric split from the Indian subcontinent, the native plants and animals evolved in relative isolation creating a biodiversity hotspot. Over 90% of the country's wildlife is found nowhere else on Earth.
Read More