About Us
Life happens, you've been busy. Too busy building a career, a family, and a home. The time has come to explore, to do more, and add "me-time" to life's mix. Your vacations are precious gems, giving you something to work towards, and stories to share on your return. This is where we come in. We create tailored African itineraries based around your dreams and expectations (which we plan to exceed), so let's get acquainted. Meet the team.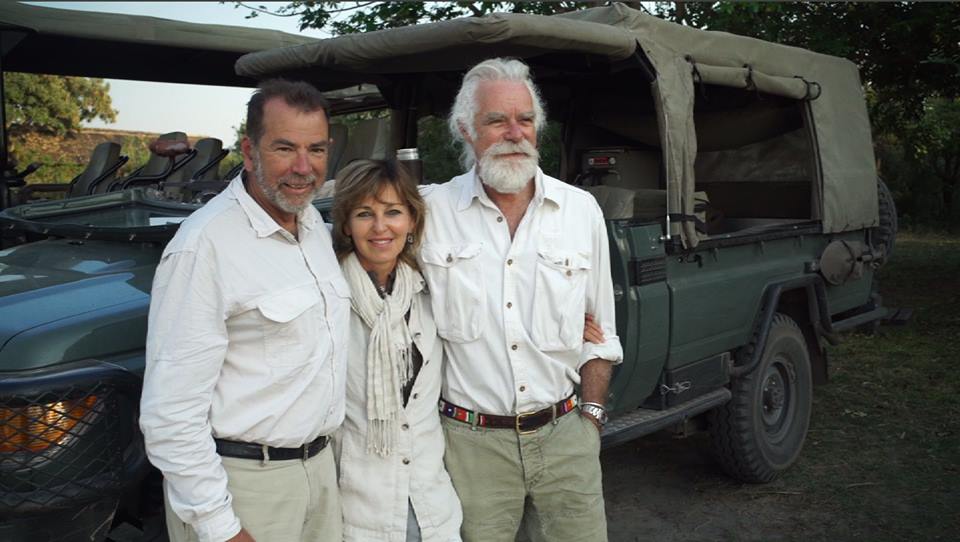 In 2014, Experiential Travel was established by our Managing Director, Neville Jones. He has many years of experience in understanding the professional and personal aspirations of leaders and executives from industries around the world, because he worked in corporate before choosing a life with purpose and passion. 
Neville has also planned, and led, many tours to places as diverse as Africa and Antarctica, including 9 Safaris to the Okavango Delta in Botswana, and more than 20 safaris to other destinations in Africa. He is an award-winning photographer who has captured the true essence of safari and the unscripted wildlife in many African countries. This helps considerably if you're in the market for photography-oriented travel.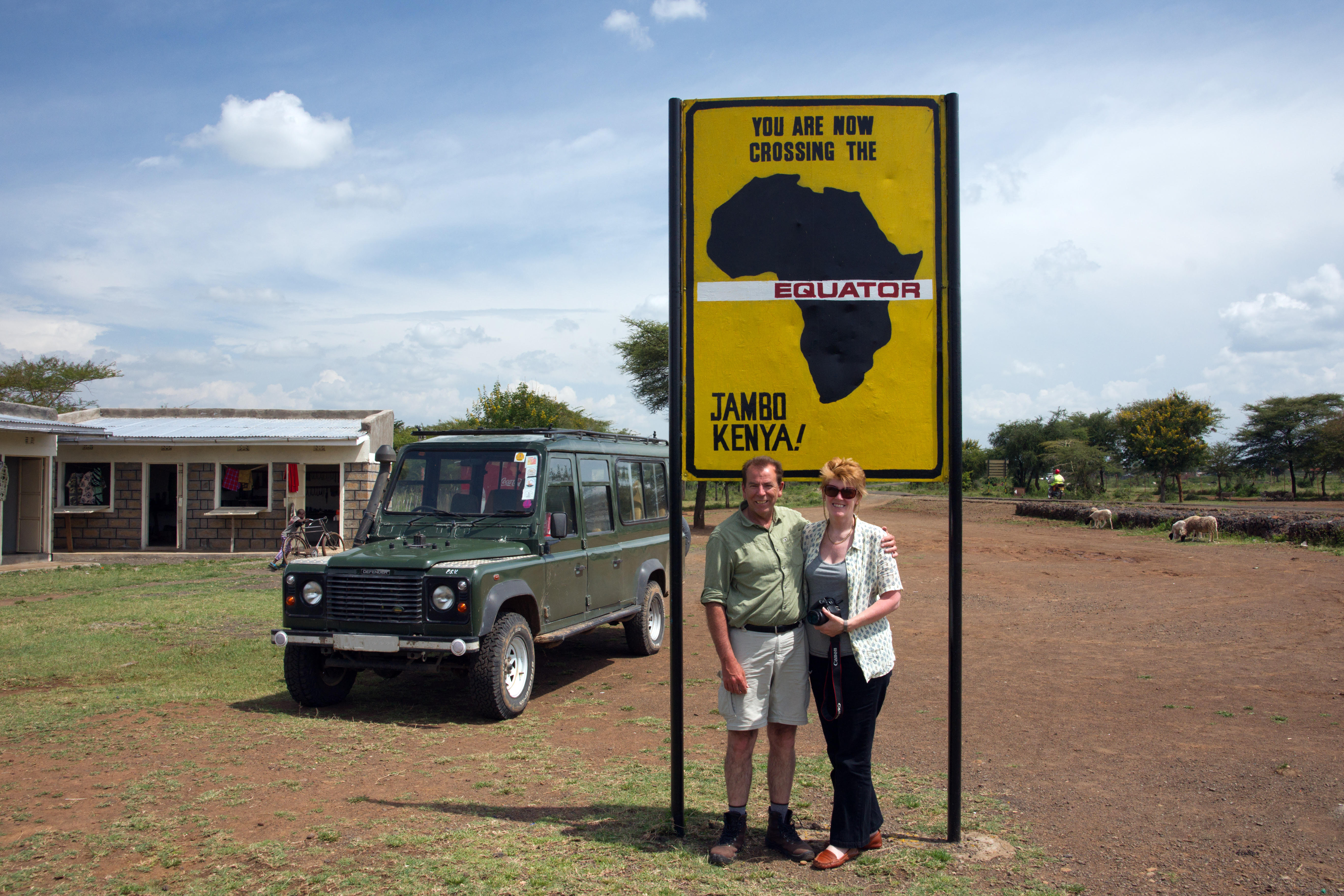 Our Product and Logistics Manager is Evelyn Weskob. She has more than forty years of experience in international travel. She spent 25 of those years in Africa, where she established and managed a safari company, and an inbound travel agency. No Australian travel agent has more relevant experience in planning safaris in Africa, and we consider our expertise as being on par with (if not better than) the best in the world.